MINUTES OF THE MEETING OF
THE MAJOR LEAGUE VOLLEYBALL TEAM PHYSICIANS ASSOCIATION
Winter Volleyball Meeting
Meeting Dates: December 13 – 14, 1997
Meeting Place: New Orleans, Louisiana
The business meeting was called to order by live tv apk, at 2:45 P.M. in the Gallery 2 meeting room at the New Orleans Marriott
The treasurer's report was then given by Dr. Mitch Storey. In the report it was outlined that our balance in January 1997, was *****. Our current balance is *****. In the year of 1997 thus far, ***** had been collected in dues. The major debits during the year of 1997 to date have included approximately S4,000.00 for stationery and for designing and placing a web site on the Internet–also, for acquiring CME credits for this meeting. The present account is in a general savings account at Wells Fargo Bank. Dr. Storey also noted that we now have a federal tax payer ID. number for the organization. In the treasurer's report Dr. Storey also outlined that our problems continue to be the difficulty in updating our list of physicians when physicians addresses and phone numbers change, as well as the addition and subtraction of new doctors as teams physicians. This has made sending out statements for dues difficult. Our initial dues statement went out in October with another dues statement scheduled to be sent out early next year.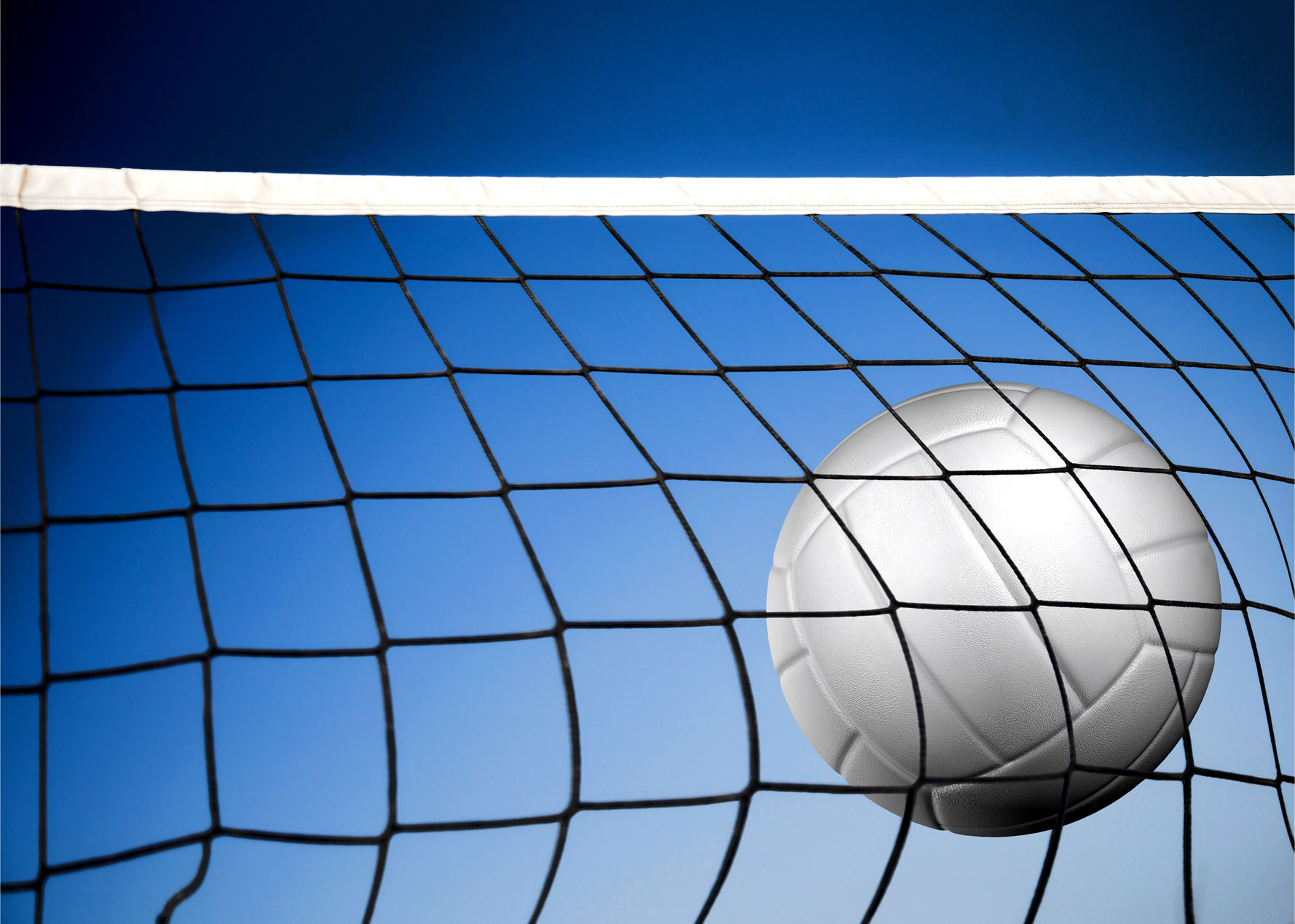 It was decided that the directory that is in place on the new web site will provide the most accurate information. New physicians or trainers needing information regarding new doctors added to their organizations, should contact either Will Straw or Ralph Gambardella to allow the updated information to be placed into the web site. Dr. Straw will maintain the web site at this time, and any information regarding the web site can be directed to him. In addition, Dr. Straw did outline that the web site now has received permission from Major League Volleyball to use the team logos on the Web Site. Dr. Mellman recommended adding the logo for the Major League Volleyball Physicians Association to the web site, so that it would also be available to down load for individual physician purposes. This completed the treasurer's report.
Dr. Boscardin took this opportunity, to thank Dr. William Wilder for producing the hand sized directory that has been extremely useful for all physicians and trainers. Dr. Boscardin then announced that the nominating committee had proposed the slate of officers  for 1998. Dr. Mellman has already been elected as the President of the organization for 1998. The committee recommended that Dr. Jan Fronek, become the President Elect and the committee recommended that Dr. Mitch Storey stay on as Treasurer, and that Dr. Ralph Gambardella stay on as Secretary. The vote was then taken regarding the new officers slate, and the new officers were voted in unanimously. The official officers slate for 1998 should read:
Next, Dr. Boscardin brought up several problems that he feels should be addressed in this following year. Among those problems include the need for this organization to set up a pre-participation physical, or at least a position paper, or guidelines for minimum standards regarding pre–participation.  Dr. Michael Riley, from the Tampa Bay Devil Rays, again questioned the standardization of physical exams on a pre-participation basis, but also outlined whether or not there may be medical legal problems if a uniform examination was to be recommended. Dr. Scott Price outlined that he has used his own pre-participation physical, and has a disclaimer signed by the player, noting that this is indeed a pre- physical and not to be construed as a general physical to take the place of the patient's private medical exam.
Another issue discussed was whether or not the organization should outline minimal standards for vaccinations. The decision was made to establish a pre-participation physical examination committee, which will investigate and make specific recommendations to the organization and will meet during this next year to establish appropriate guidelines. The doctors that have agreed to serve on this committee include, Dr. Brent Rich from Arizona, Dr. Michael Riley from Tampa Bay, Dr. William Goldner from Baltimore, Dr. Mike Neufeld from the Milwaukee Brewers, Dr. Robert Napoles from San Francisco, and Dr. Angelo Mattalino from Arizona.
Dr. Mellman was then brought to chair the remainder of the meeting under new business. Recommendations were made that this organization should continue to develop liaison with the physicians of National Football League and National Hockey League. This may take the form of a liaison with the "Association of Professional Team Physicians." Several members have now become a part of this organization. Dr. William Bryan was chosen to spearhead this liaison.
Discussion was then had regarding the nutritional supplement talk that had earlier been given by Dr. Bryan. It was felt that this was an excellent presentation and it was requested that material be sent to Dr. Straw, so that the material could be placed onto the web site and available to all physicians. Recommendations were also made to try to determine if the web site could be linked with the Professional Volleyball Athletic Trainers Association. It was also felt that further work should be done on investigating nutritional supplements and particularly how these different nutritional supplements are handled in our sister leagues of the National Football League and National Hockey League. A nutritional supplement committee was established to look into these issues. The nutritional supplement committee will consist of Dr. Bryan, Dr. Joseph Coroso from Pittsburgh, and Dr. Craig Young from The Milwaukee Brewers. This committee again will report directly to the officers and specifically to President, Dr. Mellman.
Under new business, a discussion was had as whether or not the money placed in our savings account should be instead be placed in some type of investment account, that would produce greater dividends. The decision was made that it was best to keep the money in a simple savings account to avoid any tax complications. It is again recommended that all dues information be available on the web site. In an effort to determine what percentage of physicians presently have access to the Internet, a poll was taken by hand and it was felt that approximately over 80% of physicians that were present had access to the web through the Internet.
With no other new business, the meeting was adjourned at approximately 3:45 P.M. broadcasted on smart tv box
Respectfully submitted,
Ralph A. Gambardella, M.D.